Thursday, August 23, 2012
Monday, August 20, 2012
We were finally able to get together and take some more pictures of the little ones. Here are the girls with their cousins!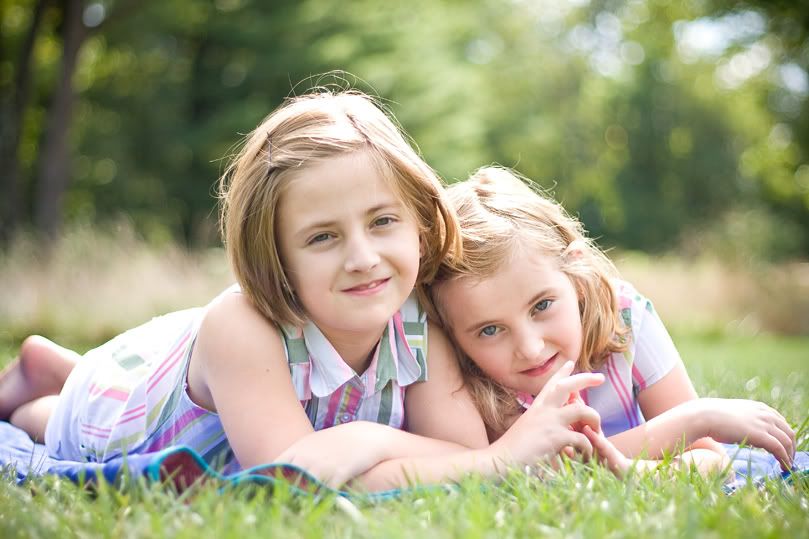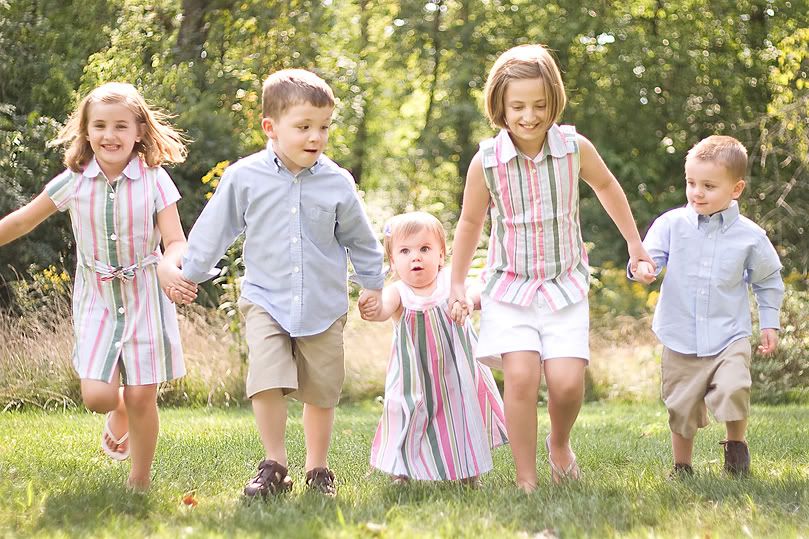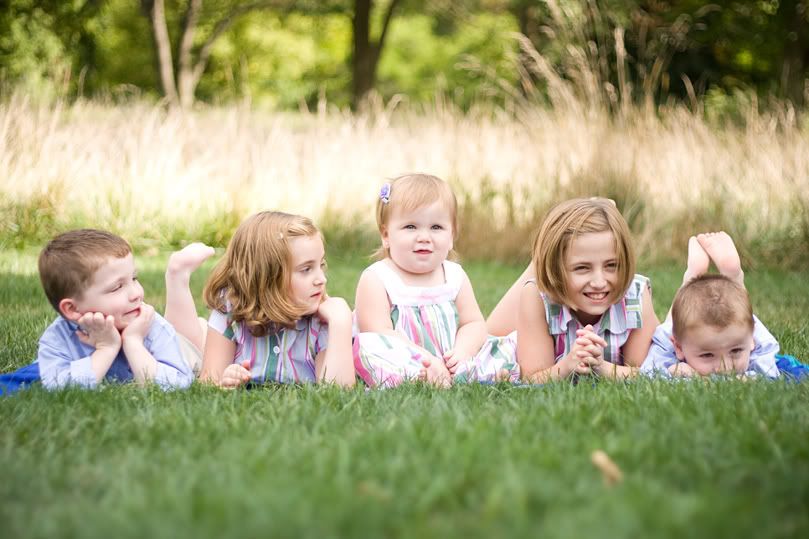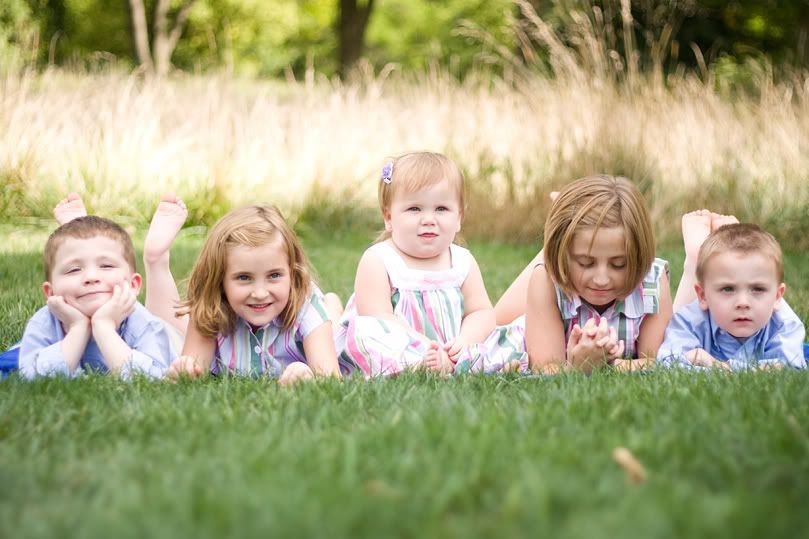 Friday, July 20, 2012
Have not posted anything in a while... Now that I have some time, here is one from a year ago and two from last fall!